With spring less than 20 days away, are you looking for top destinations to go to for "hiking", "relaxing", "entertainment", "shopping", "off the beaten path" and "beyond expectations" now? Let's have our eyes set on China, a country full of surprises and charm in spring.
In the 2013 Spring Break photos, you could appreciate the most beautiful scenery you rare see before. Actually, these photos are collected by some China travel lovers in 2012. Hope it would give you some idea to plan your own 2013 Spring Break tour.
The Great Wall, Beijing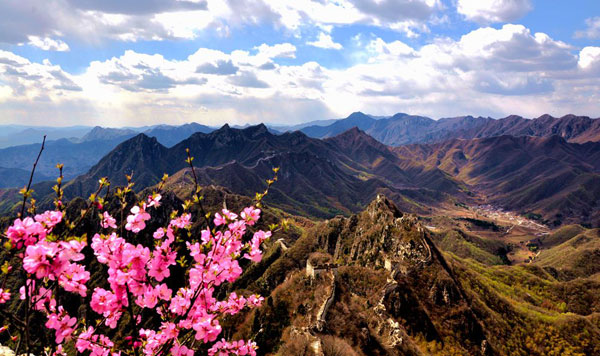 Rainbow over the Great Wall
West Lake, Hangzhou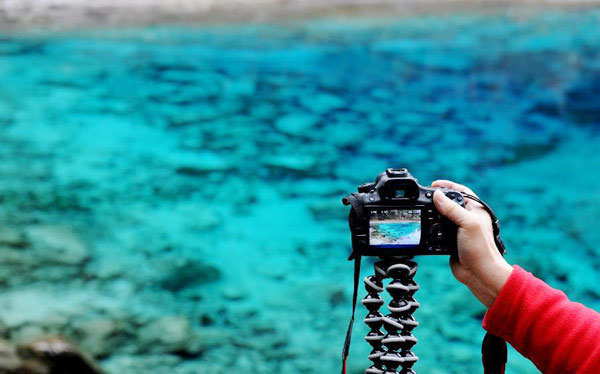 Water Town, Suzhou
Now that you've seen a number of China Spring Break photos, how about you check out some post about Best of China tours including above places? Or you can head over to Yangtze River Cruises Blog where you could find out everything about Yangtze River.