The top travel consultant Wonder at China Discovery was just back from his 11 Days China holiday. From Dec.18, 2014 to Dec.28, 2014, he visited Xian, Mount Hua, Luoyang and Beijing.
This is Wonder's second dispatch, showing his travel experience in Mount Hua.

"On Day 3, I got up very early and then took 1 hour's high speed train to Mt. Hua from Xian. Though I have been to many mountains before, Mt.Hua is very atrractive. There are 5 peaks of this mountain. The West, South, East, Middle and North. I took the cable cars up and down which made my tour more relaxing compared to someone who climbed the mountain.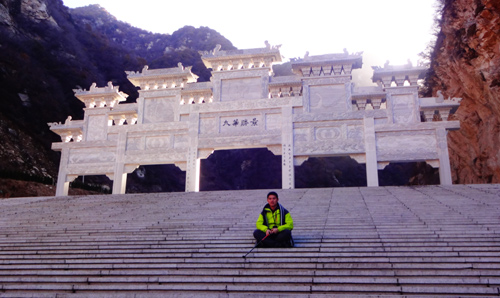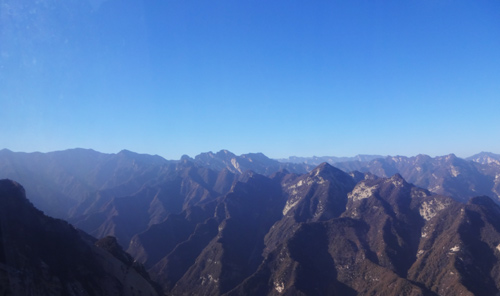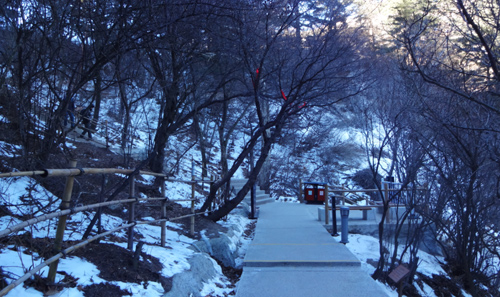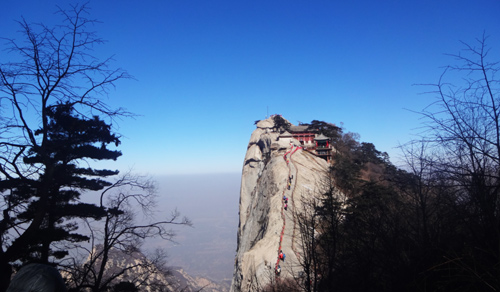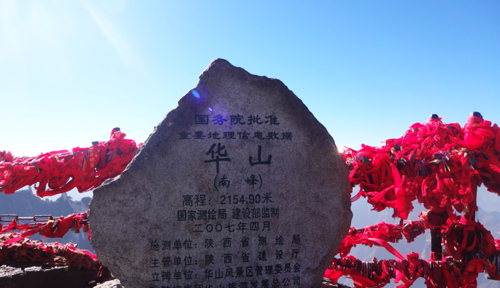 There is no doubt the Cliffside Plank Path is the most exciting part of this tour. If you have the chance, you could have a try.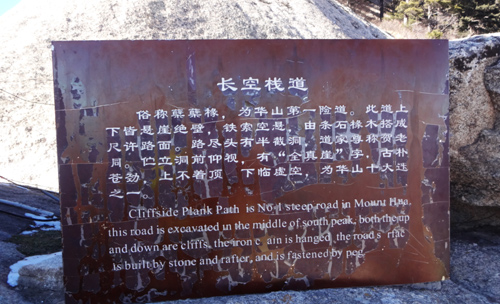 These are the nice people I met when we climb this path.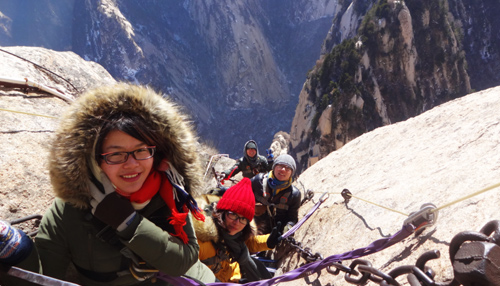 Look at my facial expression, you will know I was indeed a little thretened. But it is indeed very safe and exciting.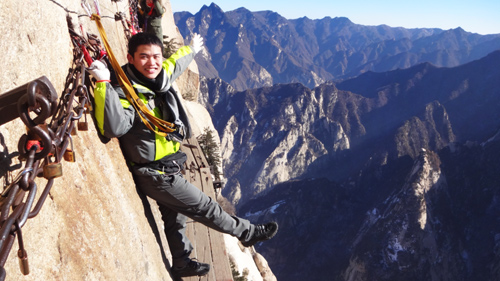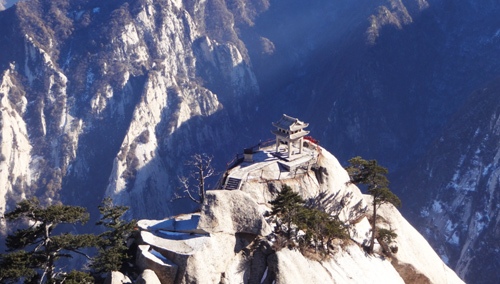 I stayed in a hotel in East peak to wait for the sunset tonight. However, the cloud was too thick, it's pity I couldn't see it. The good thing was the evening scene was also very beautiful.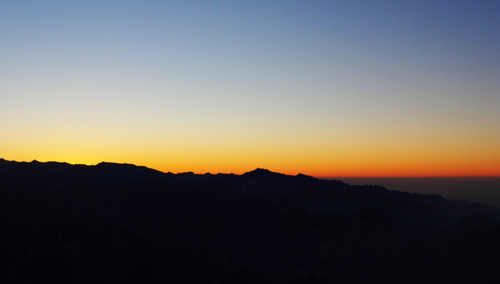 Day 4, I got up very eary to wait for the sunrise. Though it was very cold, there were still many people there. It's a pity that the sunrise was not very clear. But the scene before that is amazing.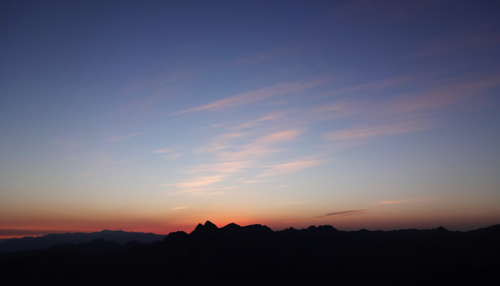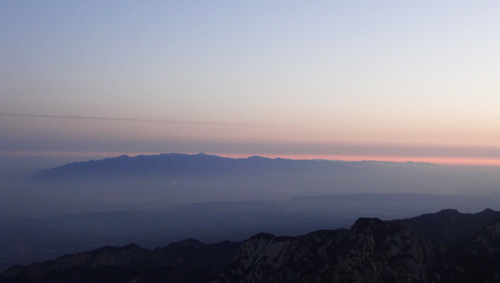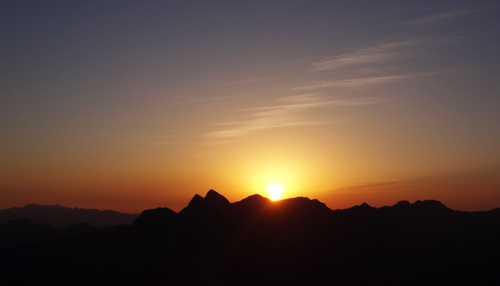 After that, I walked to the North peak to take the cable car down. My Mt. Hua tour ended here.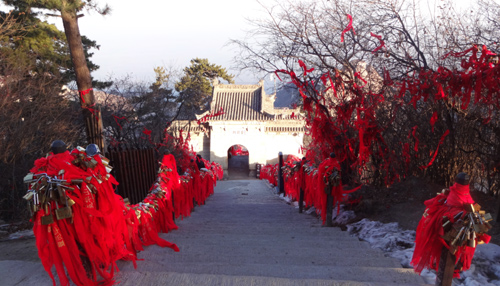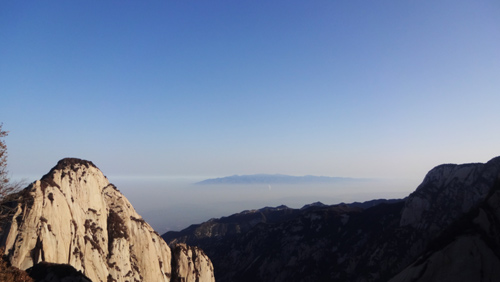 Travel with Wonder – the recommended similar trip in Mount Hua:
>> 2 Days Mount Hua Tour from Xian

Want to know more about the experienced travel expert wonder's 11 days China holiday? You could just contact him directly or continue to read more about his travelogue.