As a reward from my company, my parents and I had a nice vacation in Kunming and around from Dec 5th to 8th, 2015. I would like to express my sincere thanks to my company. It's also my pleasure to share my experience as below.
Day 1 Luzhou to Kunming
My hometown is in Luzhou city, Sichuan Province which is famous for wine. That's where we start this trip.
We took the late afternoon flight to Kunming. Upon our arrival, we took the airport bus to our hotel directly. The rest day is for free walking and rest in the hotel. We're excited about the next day's tour.
Day 2 Kunming city tour
After breakfast in the hotel, we visited the Haigeng Park along the Tien Lake.
In Haigeng Park, you could see the grandeur of huge flocks of black-headed gulls that migrate there from Siberia. It's quite interesting to feed them!  They will come here after Nov every year as Kunming is still very warm in winter. You could see the harmony between human beings and birds. That's why more and more black-headed gulls come in the last few years.  Not far from the lake, you could also see the West Hill.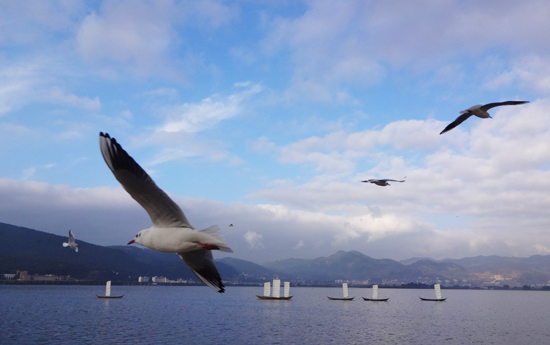 After around 1 hour walking along the Tien Lake, we continued to visit the Yunnan Minority Village. There are 25 difference minority villages inside and you could spend at least half day there. As I am very interested in different minority cultures, we spent the whole day there from late morning till the sunset.
On the way, we have stopped to watch several performances, like the performance of Wa people, Yi People, Laku people and elephants.
Wa people's performance: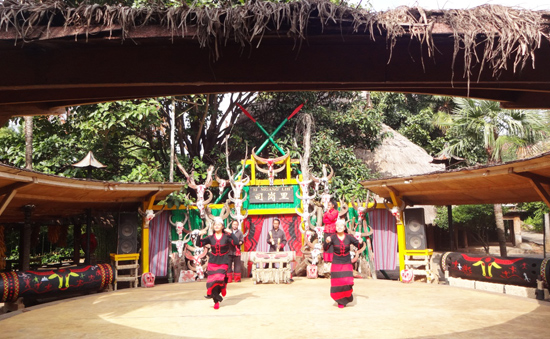 Yi People's performance: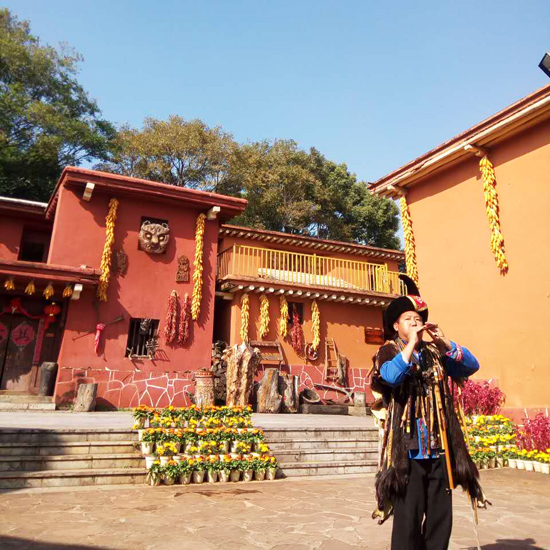 Laku People's performance: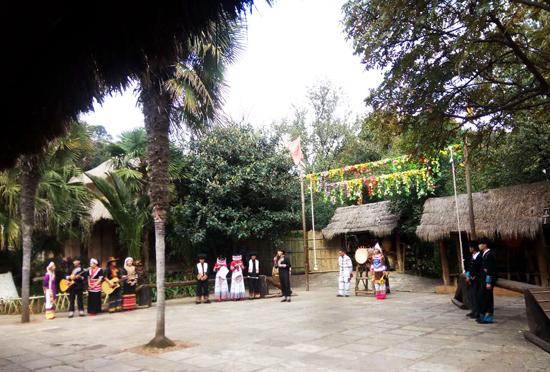 As for the elephants' performance, I don't really recommend it for people who like animals. Though they're cute and smart, I don't really like this performance.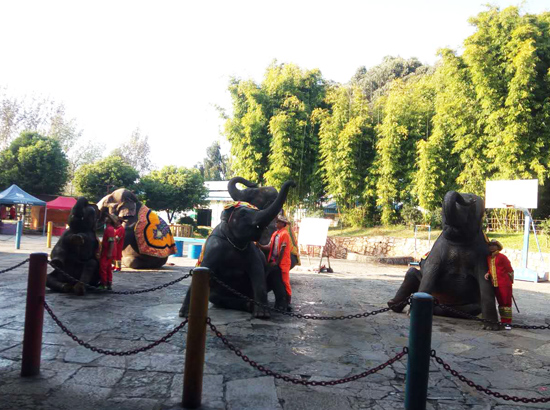 During the visit, you could also see many villages with characters. I believe you could learn more with the introduction of our local tour guides too.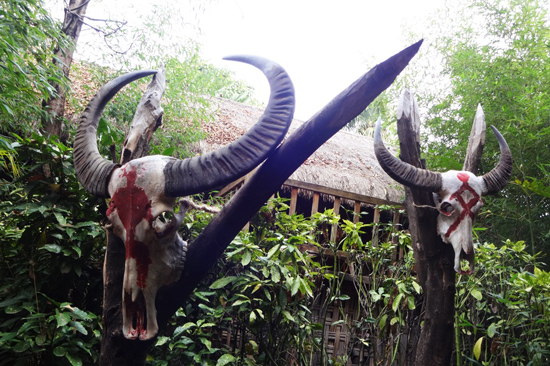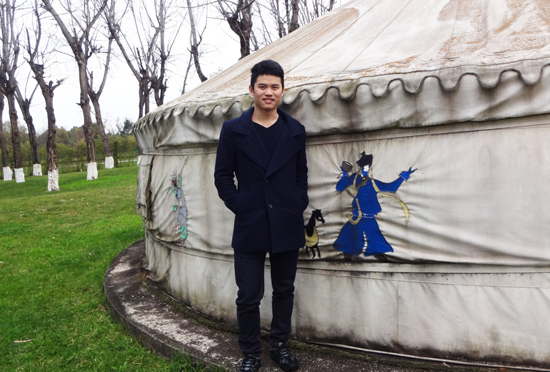 You could also see many beautiful flowers and green trees during this visit though it is in winter.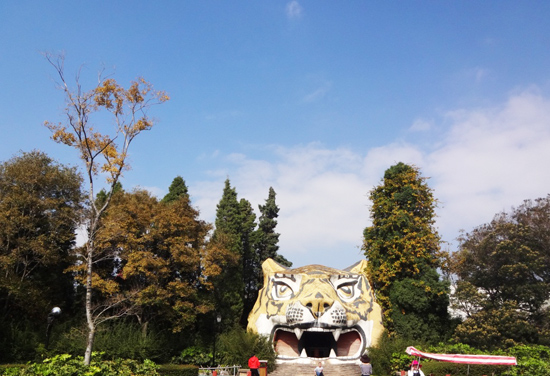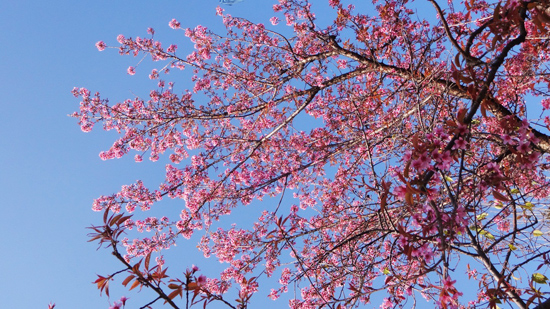 We have visited most of the villages during our stay there and learned a lot about the culture. This is definitely a good place for people who are interested in minority villages and people. If there is any chance, I recommend you to visit some real villages, like Bai Minority villages in Dali and Naxi Minority villages in Lijiang. In that way, you will be totally impressed!
After that, we tried some delicious Yunnan food, including Yunnan-style Steamed Chicken and Bun dishes.

Day 3 Kunming-Stone Forest-Jiuxiang Cave-Kunming
This is the third day we stay in Kunming. We decided to join in one local bus tour as we will visit the Stone Forest and Jiuxiang Cave today. Both are far from Kunming city and not very convenient to get there by public bus.
Walking through the site, visitors marvel at the natural stone masterpieces and are bewitched by the intricate formations. The magnificent, strange and steep landscape creates countless labyrinthine vistas, including Major Stone Forest, Minor Stone Forest and Naigu Stone Forest, all of which feature stones in various formations. Animals, plants, and even human figures can be found here.
Here are some pictures as your reference: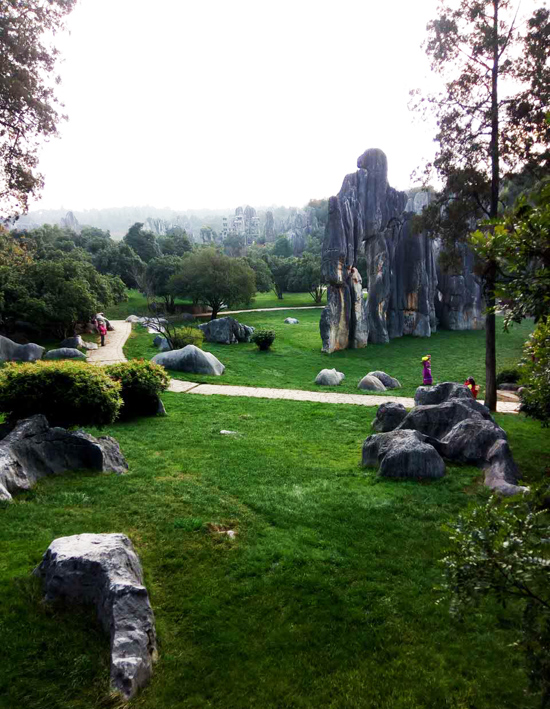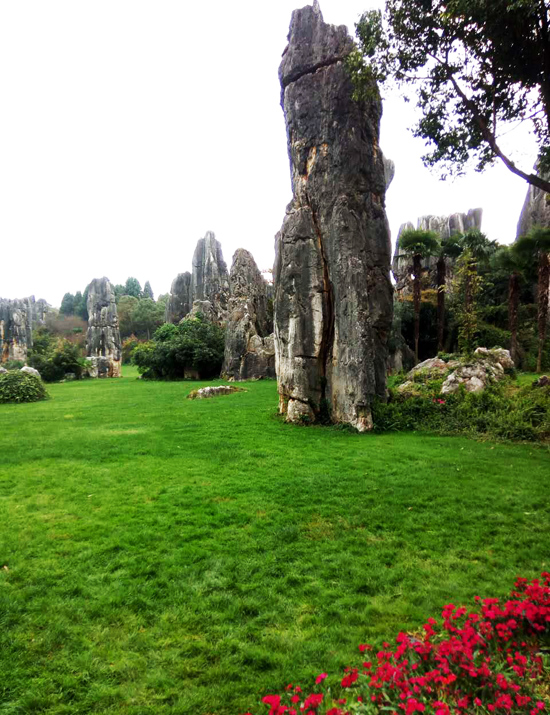 After this tour, we had a nice lunch, including the local famous Yiniang Duck, and ready for another spot-Jiuxiang Cave. To be honest, this cave is very large, however, not much different from other karst caves. The interesting thing is the way we visited it. First, we take the lift to the valley to take the small boat in the river. After that, walk for 1 hour to 2 hours inside the cave, including many steps. Here below are some pictures as your reference: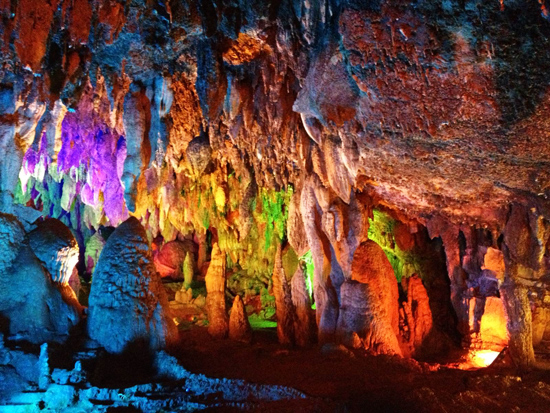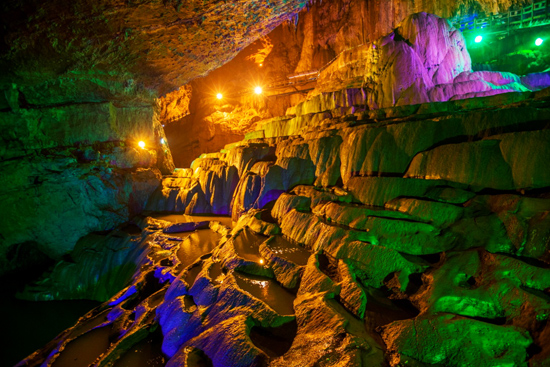 After this trip, we take the cable cars back to where we start our trip. After that, drive back to Kunming city today. On our own way back to our hotel, we tried the Yunnan Rice Noodles. If you go there, you must have a try.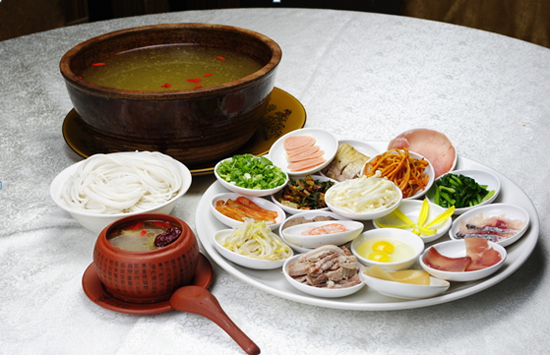 Day 4 Kunming back to Luzhou
As our flight is in the afternoon, we visited the sightseeing around our hotel, including the Green Lake Park, the former sites of Yunnan Military Academy and Yunnan University.
During our walk in Green Lake Park, you could see many black-headed gulls there too.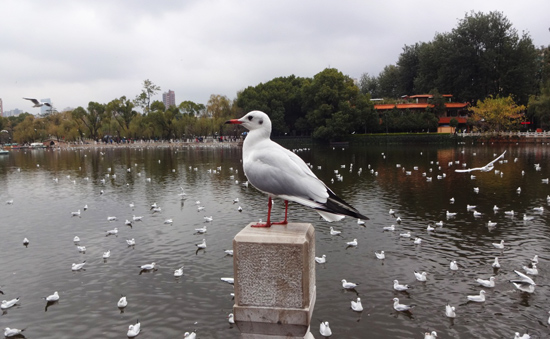 You could even find some squirrels in the park.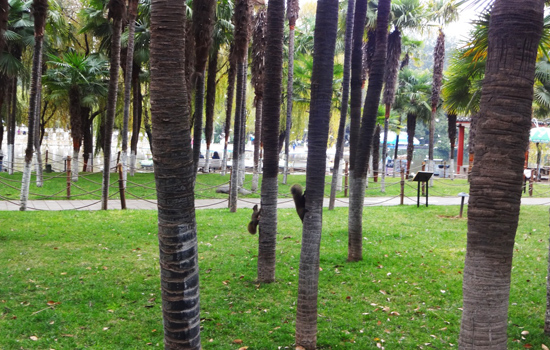 Of course, you could also see people doing exercise in this park too. After that, we walk for few minutes to Yunnan Military Academy.  If you're interested in how the military academy worked in the past, it's a good place to go.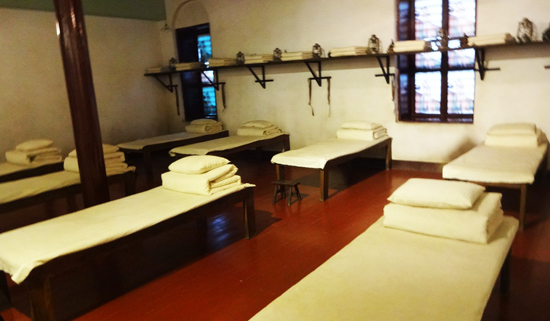 After that, we walk to Yunnan University which is a university with more than 90 years' history. During the visit, you could also see the maidenhair trees under the sunshine. As autumn is coming, it looks beautiful.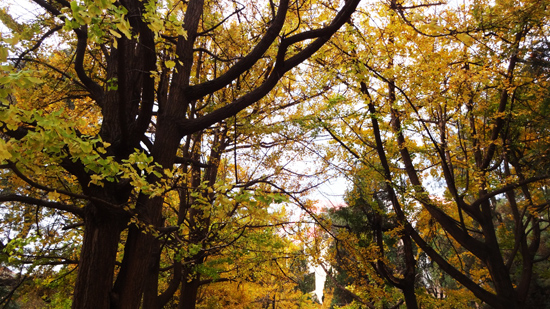 After that, we took a taxi to the down to continue our visit to Golden Horse and Jade Rooster Square, Nanpin Street and Jing Xing Street Flower & Fish Market. You could see many different plants and flowers there too.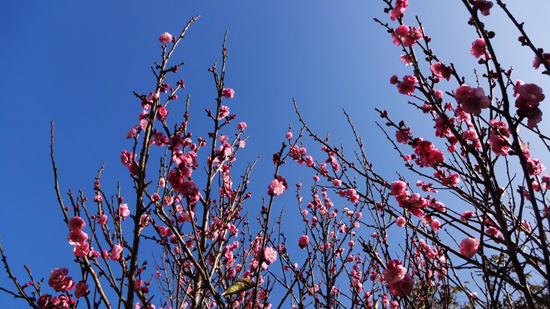 After that, I helped my parents to check in at the airport and I came back to Kunming city to take the overnight train to Dali. I believe my parents will miss this trip and also the good weather in Kunming too.
Travel with Wonder – Recommended Similar Kunming Trips:
>> 3 Days Kunming Spring City Tour
>> 3 Days Kunming Tour to Stone Forest & Jiuxiang Cave
Want to know more about the experienced travel expert wonder's Yunnan trip? You could just contact him directly or continue to read more about his travelogue.