Good news from Xian, the ancient heart of China!
From June 01, 2014, Xian begins offering tourists a 72-hour window to explore the ancient heart without a visa. It is the eighth city in China to embrace the policy, joining Beijing, Shanghai, Guangzhou, Chongqing, Chengdu, Dalian and Shenyang.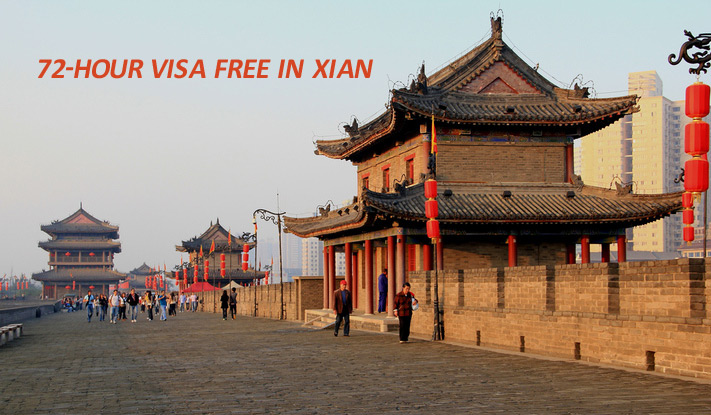 Foreigners from 51 countries in Europe, America, Oceania and Asia will be able to visit Xian, Shaanxi's capital city, and Xianyang City without visas within 72 hours when they are en route to a third country or region via Xian Xianyang International Airport (XXIA), according to a statement issued by the provincial government.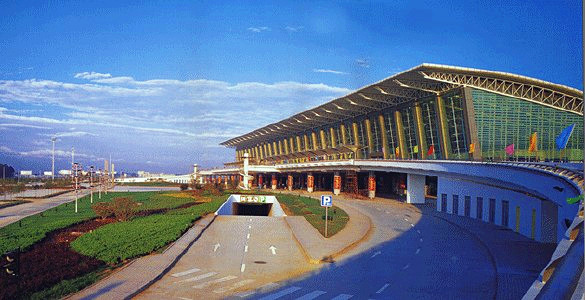 So, if you're transiting through Xian, why not take the opportunity to explore the unique charms of the city?
China Discovery has planned 1-3 days trip in Xian covering many of its scenic spots like Terracotta Warriors, Xian Ancient City Walls, and the Big Wild Goose Pagoda etc.
>> 1 Day Xian Essence Tour
>> 2 Days Xian City Break
>> 3 Days Classic Xian Tour
>> 3 Days Xian Cultural & Culinary Tour
During the short stays, you'll learn the dynastic changes, explore the tradition arts and crafts, tasting the local famous cuisine, every visit can take a special experience of traditional Chinese life style in this ancient capital city.